Delivering Quality from the Ground Up
---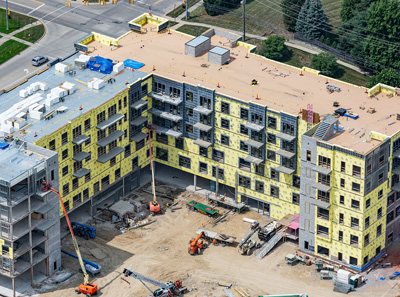 McKenzie Construction offers full-service new construction, remodeling, and renovation services for commercial and industrial properties throughout SE Michigan.
With a focus on providing a complete turn-key solution, from design and project management to perfecting the final touches, McKenzie offers an integrated approach that keeps costs low and projects running smoothly. McKenzie has the experience and capability needed to execute large-scale projects while remaining on time, on budget, and achieving incredible results.
---

For more information about our business, capabilities, and approach to quality construction, please contact McKenzie Construction today. We offer free consultations and site visits where we can discuss your needs and begin the process of quoting your project.