A Safety-First Approach at Every Level
---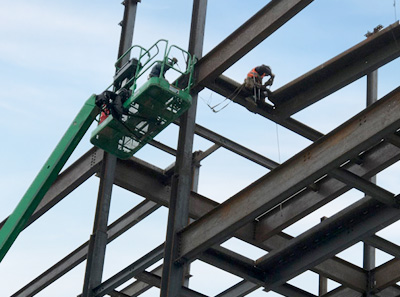 At McKenzie Construction, safety is always our top priority.
Taking the time to ensure proper safety training and a safe work environment at every job site is why McKenzie Construction has maintained an impeccable safety record. Our job sites are fully OSHA-compliant, and we have a zero tolerance policy for failure to follow company safety standards.
Our employees are highly-trained and encourage to report any hazards or concerns directly to the owner, who visits job sites to oversee every project.
---

For more information about our safety policies and procedures, or to request documentation of our safety records, please contact McKenzie Construction today!